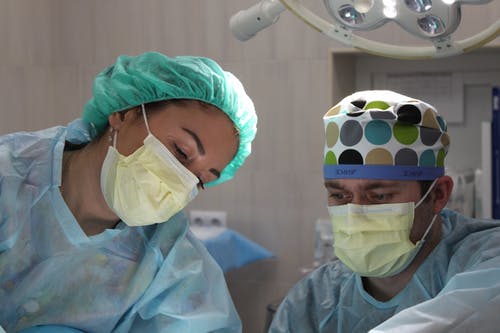 If you are thinking of traveling abroad very soon, you should start working on getting a fit to fly COVID test done on you. For many destinations around the world, it is likely that you will need a negative Covid-19 test to enter and, with the government's new 'traffic light' system, you may need a negative Covid-19 test to return home too. But with so many test providers offering a variety of testing options, working out how, when as well as where to do your pre-travel PCR test can be stressful, especially considering the requirements relating to testing on arrival in the United Kingdom.
So, what tests do you need to return to the United Kingdom? As of now, anyone arriving in Scotland and England from a green list destination is required to do a pre-departure test. This can be a LAMP, PCR, or antigen test. Travelers will then have to do a second test on or before their second day back in the United Kingdom. Both of these tests are supposed to be ordered prior to your departure from the country that you are returning from.
In case you are returning to the UK from an 'amber' country, you are supposed to quarantine at home for 10 days, and you will have to take a pre-departure test and 2 PCR tests when back, on days 2 and 8. It is important that you get these tests done from one of the government-accredited testing providers; most offer two-test package which start at around £99.
There are some airlines and travel companies that are also helping travelers with organizing test package. Some of them have partnered with a number of test clinics to provide their customers with testing packages.
For more tips on how to get a fit to fly COVID test done, visit our website at https://www.harleymedic.co.uk/